Hello, I`m Pavlo Nosok
I have a big experience in web development and will be glad to help you with your project. I`m always online from 9am to 4am (GMT+3). Don't hesitate to contact me.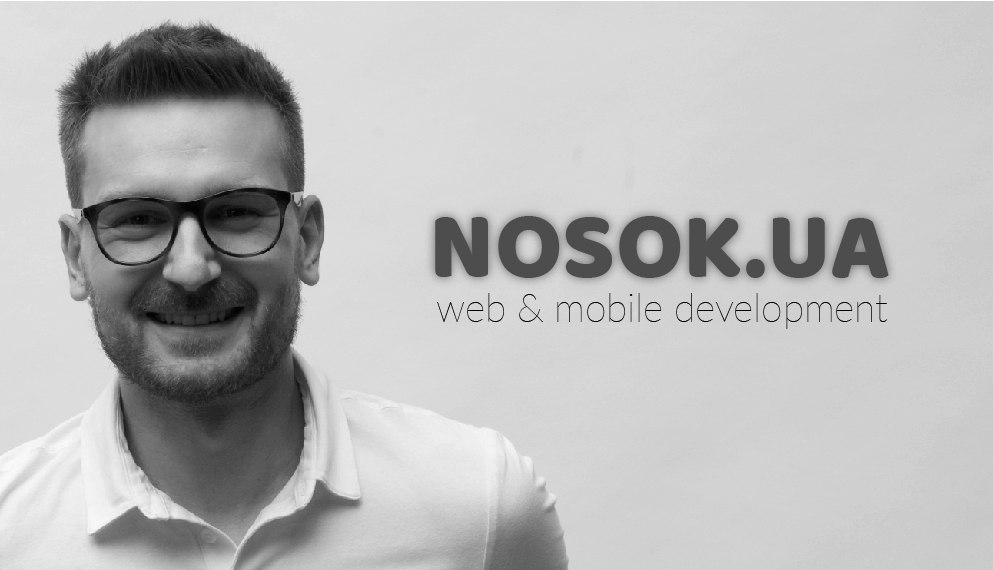 Listed below are my own
projects.
ENTREPRENEUR
Complex web development projects.
CRYPTOMANIA.OOO (SOLD)
The latest IT news on technology topics, including operating systems, software, security, mobile, storage and Internet, emerging tech, and technology companies.
CRYPTOS.FOUNDATION (SOLD)
Domain brokerage service.
ESSAY.NETWORK (SOLD)
Online platform. Assignment Writing Services.